At SponsoredSales, we are a team of specialists who combine data and proven methodologies with creativity to help marketers use consumer data in ways that help drive brand growth and sales.
Enoch Brewer is a specialist in Facebook advertising. He has also specialised in teaching the world how to leverage the power of Google, SEO and Facebook Ads to earn a living online. Enoch can offer you his expertise in both, helping you develop any business whether you want to start an online business, a brick and mortar business or you need consulting help with a business already in place.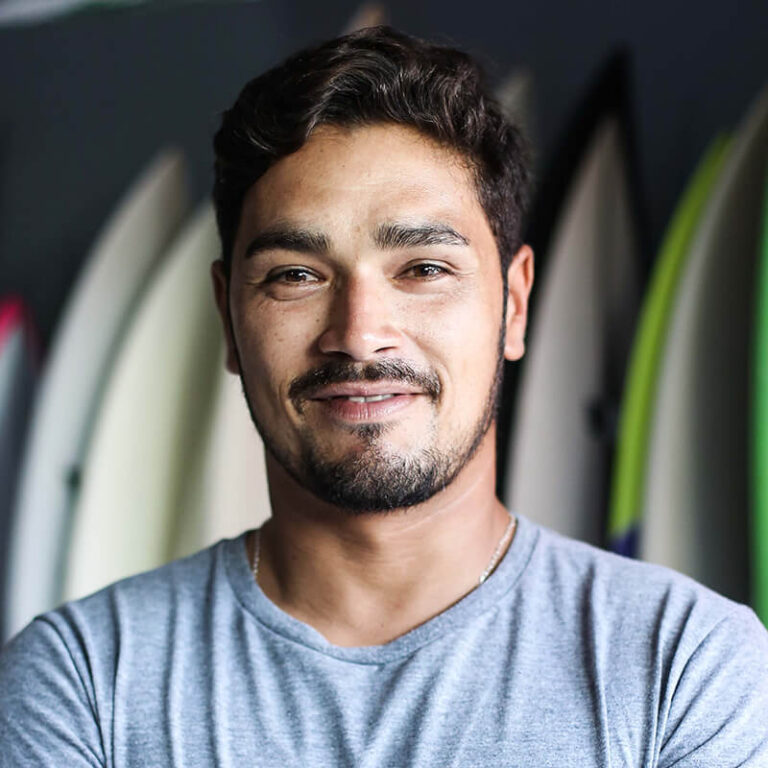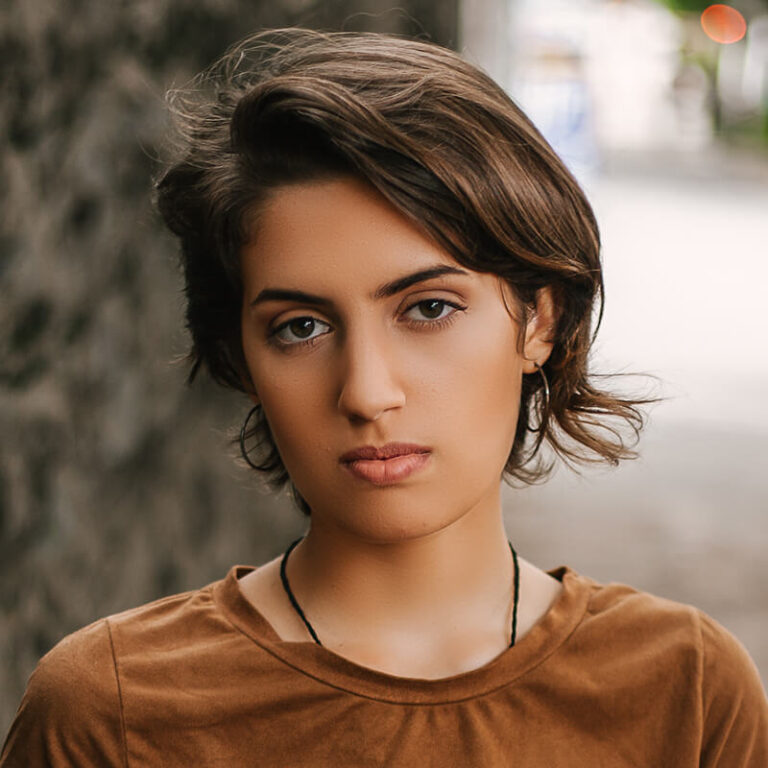 As a specialist in Instagram Ads, Annabell specializes in building high performing and scalable retargeting funnels for her clients. She continually innovates on herself and her process to constantly deliver top quality results for her clients. She has a knack for quickly assessing the situation and putting together a unique mix of data-driven methods, creative approaches, and traditional marketing elements to create powerful campaigns that achieve results.
Being a specialist in advertising is no small feat. It takes experience and a niche that you can capitalize on. Our Scarlett-Rose Cohen​ has the experience, but she also has the specialized expertise working for media companies all over the globe.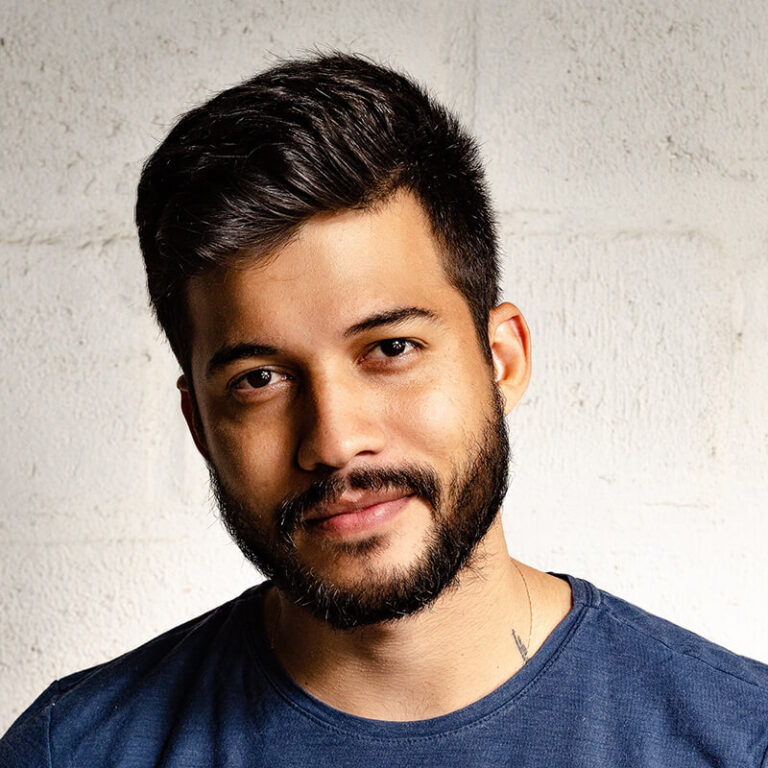 Tomasz Vargas is a certified HubSpot x-Track Associate, CRM Lead Generation Specialist, Certified Marketing Automation Lead Manager, Digital Marketing Consultant, and Google Analytics & AdWords Certified. He focuses about strategically growing companies by specializing in marketing automation, lead generation , e-mail marketing, conversion rate optimization, and creating top of the funnel campaigns. He loves to write about Internet marketing, Conversion Rate Optimization, Social Media Marketing and inbound marketing strategies.
You have the power to sell more.
Let's work together to find you the right audience!
Ready to get started? Contact our sales team and we'll match you with a professional who will build your ads, provide ongoing reporting and optimization, and most importantly, help grow your business.