Showcase your Products and Services to Millions of audiences globally.
Give your business
a boost
You want to advertise, but you're not sure how. Neither are your customers.
People don't know what you do. They don't know if they need it or who you are. And worse still, they don't know how to ask for it. You need a great sales rep – SponsoredSales understands social media advertising better than anyone else. We help businesses grow, while educating people on what you sell and how they can find out more.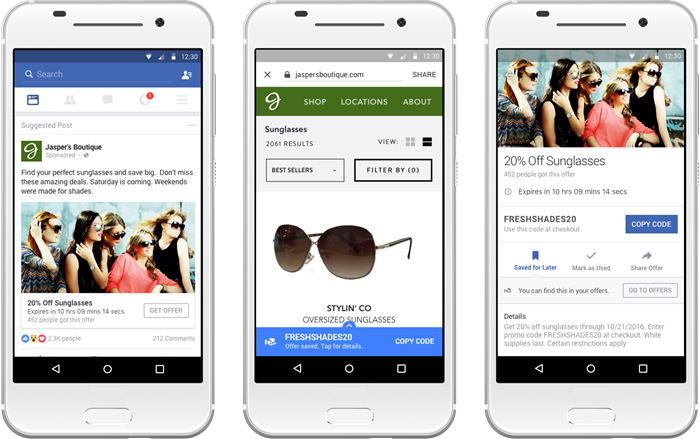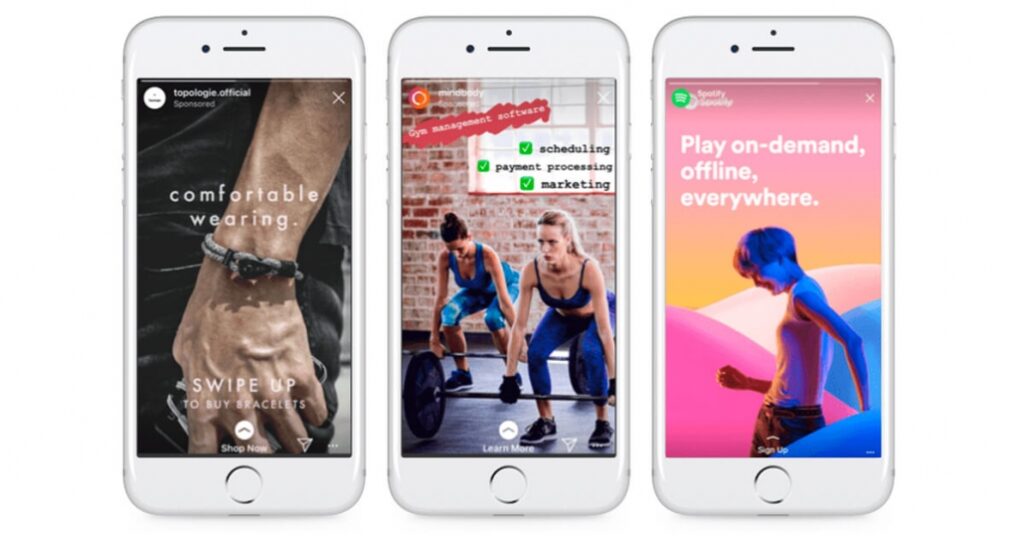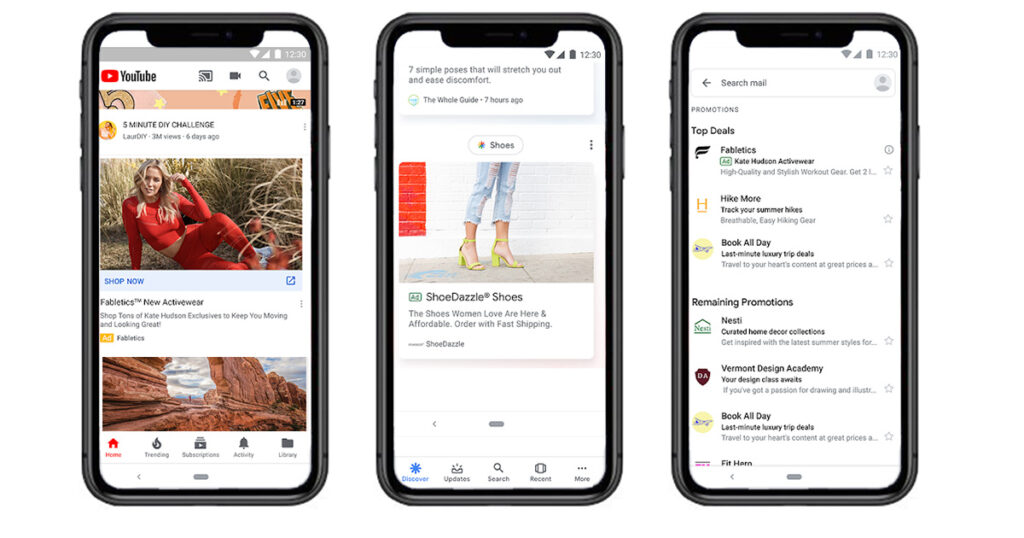 Get ahead of your
Business Competitors
Reach Millions of Social Media Users within 24 hours.
Target your Ads to your Target Market and watch your sales sky Rocket
SponsoredSales help me sale out my designs in a week.Highly recommended,worth every penny.
The best investment i've ever made.Made a 10x ROI .Definitely the best Ad Managers available
Sponsoredsales helped me get 100s of leads for my freelancing work.Great company!
Creating ads yourself and hoping for the best? Not anymore.
At SponsoredSales, we know how time-consuming advertising is. Having to do it amount daily basis would be enough to give you a headache! Our team of experts are here for you, every step of the way. We do all this automatically so that you can focus on what is important – delivering your product or service adequately and managing your business.